Published date: Jul 06, 2015 Tags: D-tagatose new production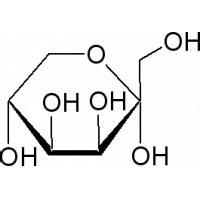 Tagatose is a naturally occurring monosaccharide, very similar to fructose in structure. It has a physical bulk similar to sucrose or table sugar and is almost as sweet. However, it is metabolized differently, has a minimal effect on blood glucose and insulin levels and furthermore provides a prebiotic effect. Tagatose is especially suitable as a flavor enhancer or as a low carbohydrate sweetener.
Food and Drug Administration (FDA) approved tagatose as a food additive and designated it as generally recognized as safe (GRAS). Korea Food & Drug Administration (KFDA) approved tagatose as health functional food for antihyperglycemic effect. China and European approved tagatose as novel food and novel food ingredient.